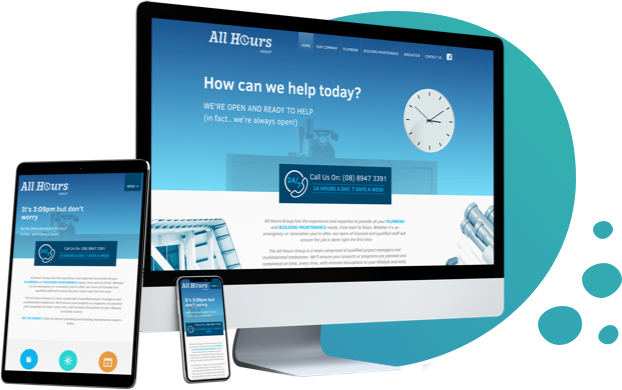 Web Designing And Development
Our team of professional web designers is made up of highly skilled staff which includes Project Managers, Graphic Designers, Web Developers, Web Designers, Programmers, Copywriters and Search Engine Optimization Experts.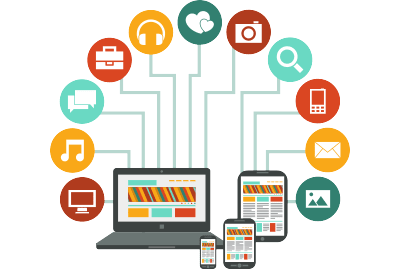 Web Application And Development
Our dedicated web application development team of experts brings in over 13 years of domain experience. More than 800 web applications delivered by ScienceSoft power businesses across various industries: healthcare, banking, retail, manufacturing, and telecommunications.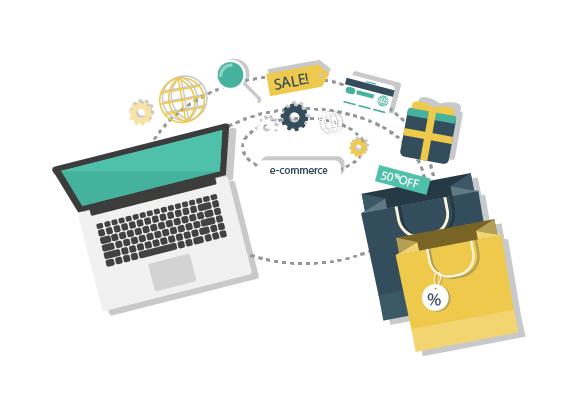 Ecommerce Solutions
MTA offers a complete portfolio of professional ecommerce services encompassing ecommerce consulting, design, implementation, systems integration, hosting, training, and support services to aid the delivery of world-class ecommerce solutions based on its flagship ecommerce platform, tradeit.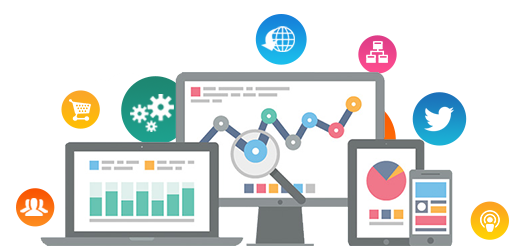 Graphic Design
MTA prides itself on it's high quality designers who deliver only the best graphic design services. Find the right design service for you below and get design you'll love today!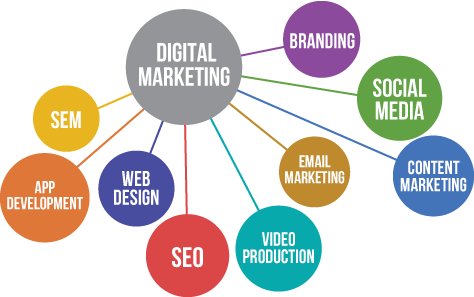 Web Marketing And SEO
Our mission is to drive quality organic traffic to your web site and increase your sales. We have devoted a lot time and energy into mastering the art of uniting great web design with search engine optimization.